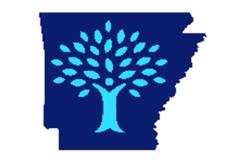 In 2011, the Commission on Children, Youth and Families was established by per curiam order, In re Creation of the Arkansas Supreme Court Commission on Children, Youth and Families, to study and recommend improvements to the state courts and state court practice for court-involved youth and families. 
The Commission's work encompasses any court proceeding involving children, youth, and families. While child welfare and juvenile delinquency are frequently associated with children in the courts, children and families are involved in all types of court proceedings.
To improve those interactions between children and families with the courts, the Commission collaborates with stakeholders to identify areas of need and opportunities for improvement.
To discover more about the Commission, visit archildrenscomm.org.