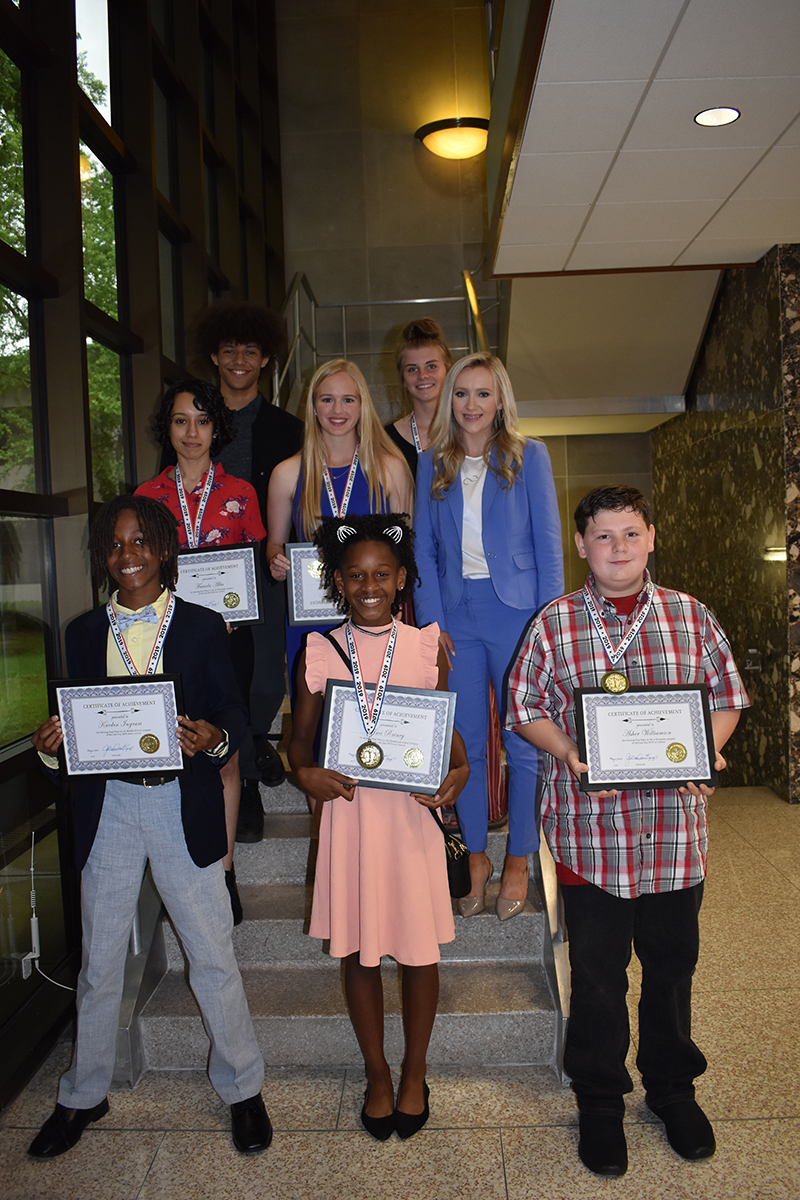 Arkansas Supreme Court Announces Winners of Law Day 2019 Contest
The Arkansas Supreme Court is announcing the winners of its Law Day 2019 art and essay contest. The contest was open to all Arkansas students in grades 4-12.
This year's Law Day theme called on students to reflect upon the freedoms that Americans have as part of the First Amendment.
Winners were recognized during a Law Day ceremony on May 1 at the Justice Building in Little Rock.
Art Contest Winners:
Asher Williamson
5th grade
Lamar Middle School
Kallie Castleberry
9th grade
Jessieville High School
Faviola Alba
12th grade
eSTEM Public Charter High School
Essay Contest Winners:
Jaci Rainey
5th grade
Bobby Lester Elementary
Kaeden Ingram
6th grade
Carl Stuart Middle School
Maggie Batson
10th grade
Conway High School