Arkansas Specialty Court Conference
April 7-8, 2021
The Arkansas Specialty Court Conference 2021 is tentatively scheduled for April 7-8, 2021.
Who Should Attend?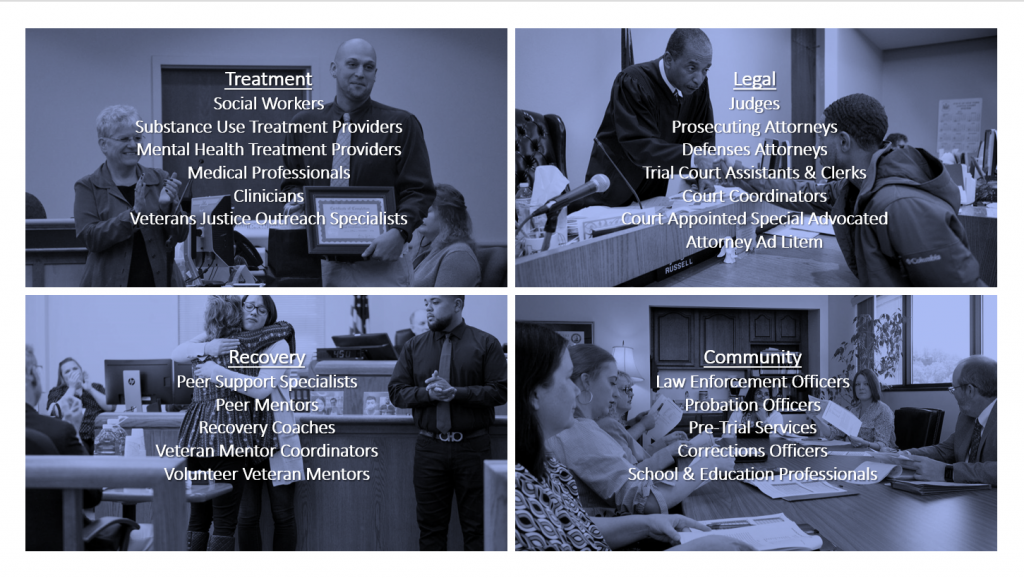 Conference Location:
Embassy Suites by Hilton Little Rock; 11301 Financial Centre Parkway Little Rock, AR 72211.
Hotel Reservations:
Reservations may be made by calling the hotel at (501)312-9000. Please mention that you will be attending the 'Specialty Court Conference' to receive the group rate of $96.00/per night, single occupancy. The deadline to receive the group hotel rate is February 15, 2021.
Education:
The conference offers 9 Continuing Legal Education (CLEs) and Continuing Education Units (CEUs).Topics include;
Equity and Inclusion
Restorative Justice
Legal Trends
Best Practice Standards
Motivational Interviewing; and more.
Key Note Speaker: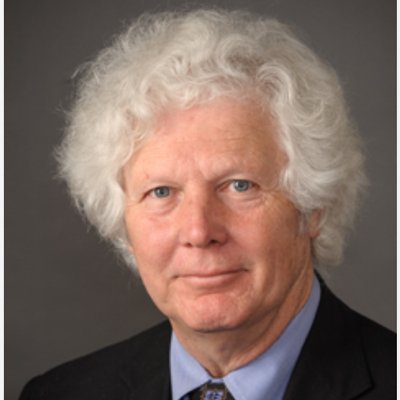 Dr. Kenneth Robinson received his Doctor of Education Degree in Educational Psychology and Counseling, and a Master of Science Degree in Psychology from the University of Memphis. He is the President of Correctional Counseling, Inc. and is the co-developer of Moral Reconation Therapy (MRT), which is listed on SAMHSA's National Registry of Evidence-based Programs. He was Director of Clinical Services and Crisis Stabilization for the Midtown Mental Health Center in Memphis, Tennessee. He worked in Mental Health Services for the Shelby County Correction Center and with Project CERCE at the State Regional Prison in Memphis. Dr. Robinson conducts frequent training and workshops in MRT throughout the United States, Australia, New Zealand, Scotland, and Puerto Rico. He has published and presented numerous professional articles in the areas of psychopharmacology and mental health. He is co-author of all of the MRT treatment materials and other books. Dr. Robinson received the Presidential Citation from the American Psychology Association in May 2009 for Innovative Practice Strategies to Address Social and Behavioral Problems of At-Risk Youth. He is on the faculty of the National Judicial College, National Drug Court Institute, and National DWI Treatment Staff Training for NHTSA.
Registration:
Registration will open in January 2021.
Click the attachment below to view last year's agenda!